About Us
Socialhubbs takes the social connection application to new horizons, offering numerous multi-social networking sites controlled in one space.
Our multiple Hubbs are used for connecting to people locally or across the world, for everything from business networking to meeting and chatting with casual online connections. Users also match with potential love interests or online dating. Socialhubbs brings you one step closer to managing your social connections, comfortably and conveniently within one platform.
With a rich and responsive design, Socialhubbs allows you to manage how you socialise with other users. We make it easier to control no matter what device you use. Socialhubbs provides a service that encourages users to manage chat rooms, matches and connections with each other, on a more intimate level, whether for business or pleasure.
Socialhubbs has a customised notification system, built specifically to notify a user for any messages, matches or potential connections through all the individual hubbs. Making it easy for the user to interact with multiple connections at any given time, within one place.
Featured Hubbs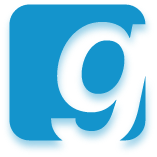 gayhubb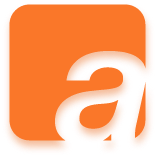 adulthubb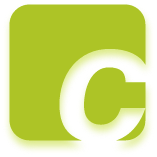 chathubb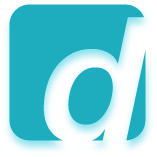 datehubb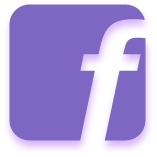 flirthubb
blesserhubb
With Socialhubbs as the central point of control, it's easier to access multiple online social networks at the tap of a finger.
With this powerful tool, Socialhubbs create a digital environment where the user, now, has the opportunity to create and customise their very own digital social networking platform.
Connect Your World. Your Way.